The Official Wholesale Site for Mark Roberts Limited Edition Collectibles and Decor
OUR SHOWROOM
is filled with hundreds of amazing and elegantly made
home and decor products - the best in the industry.

SPRING ROOM

Amazing Valentine's Day, Easter, St. Patrick's, 4th of July and more Spring themed Collectibles.
START SHOPPING
FALL ROOM

Fall Halloween and Thanksgiving Collectibles and Decors you will instantly fall in love with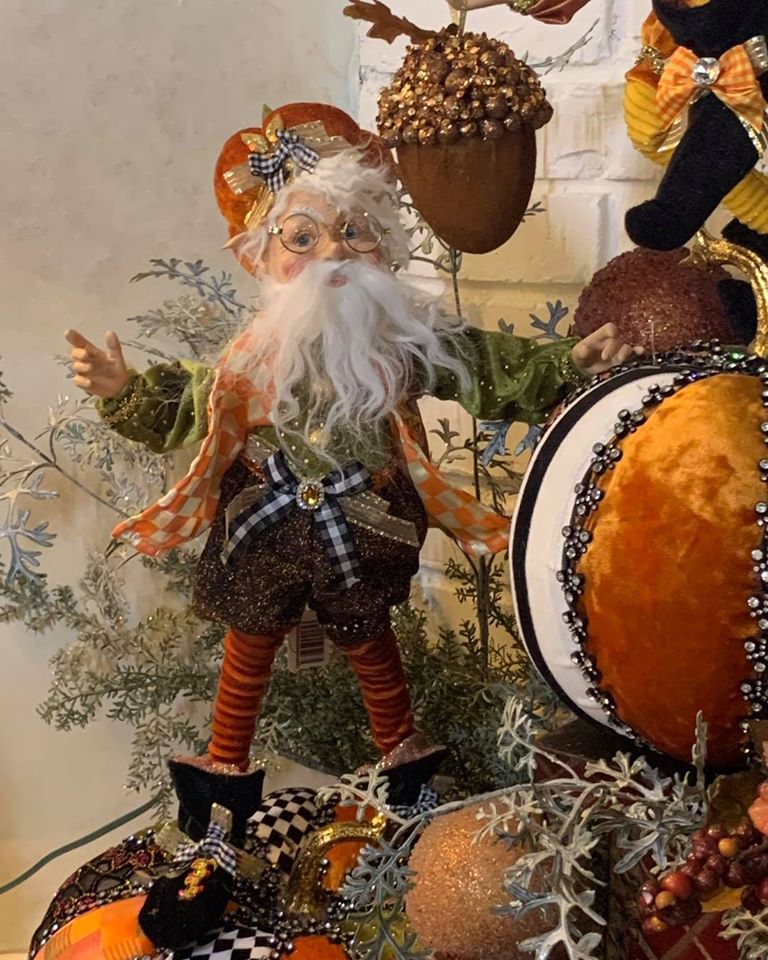 START SHOPPING
CHRISTMAS ROOM
Our most popular room! Christmas Collectibles and Decors that are magical and beautiful.
START SHOPPING
HOME DECOR ROOM
Mark Roberts Home Decors are one of the most elegant you will find in the industry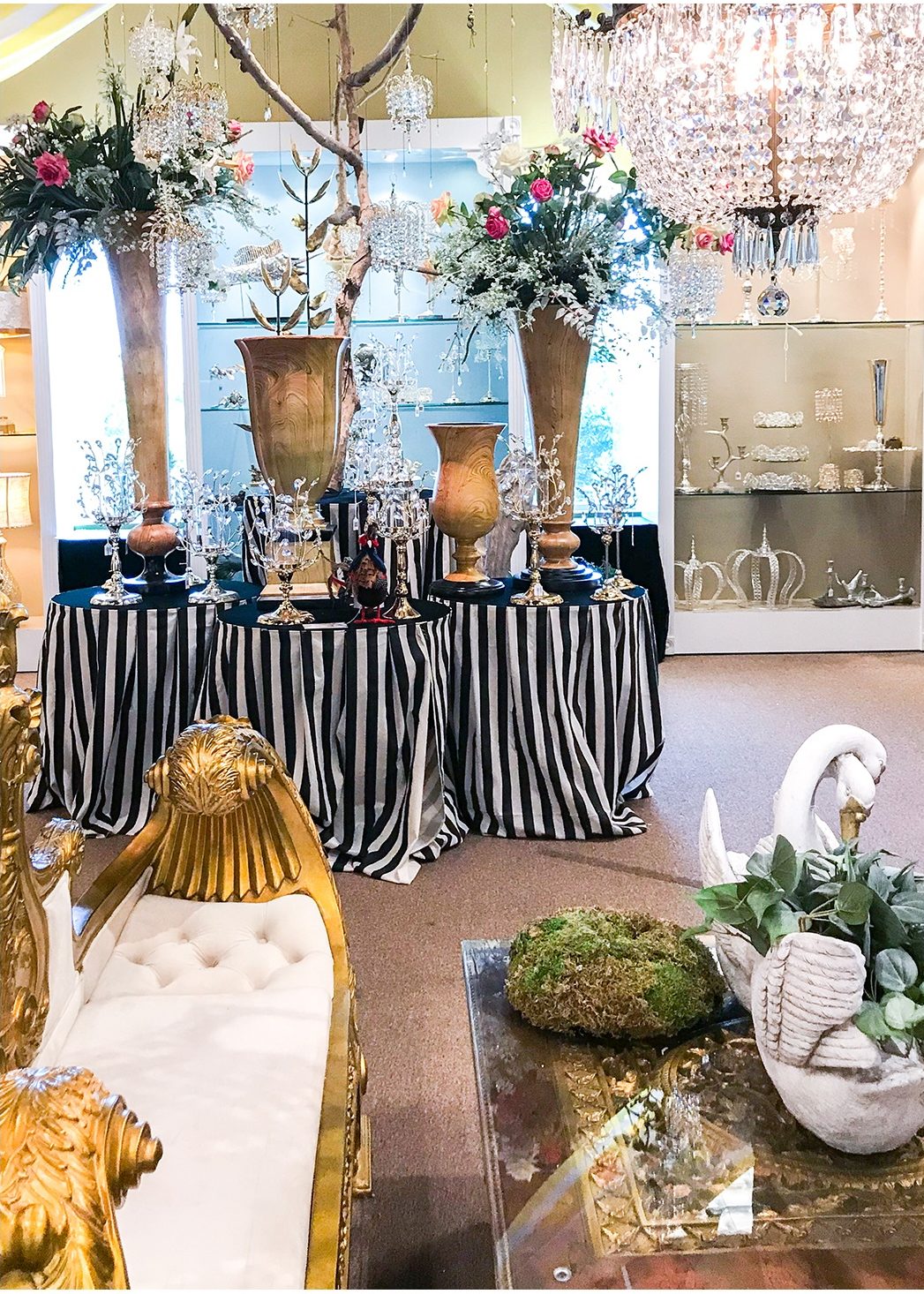 START SHOPPING
1611 E St. Andrew Pl,
Santa Ana, CA, 92705

Phone: (800) 745-9755
Fax: (714) 259-0411
Email: info@mark-roberts.com
Merchandise Mart#17-E15
240 Peachtree St.
Atlanta, GA 30303

Phone: (800) 699-6077
Fax: (404) 221-0885
World Trade Center #470
2050 N Stemmons Freeway,
Dallas, TX 75207

Phone: (214) 745-1880
Fax: (214) 752-4860
Copyright 2020 - Celmol, Inc. dba Mark Roberts. All Rights Reserved